We Make Space Meaningful
We develop innovative design solutions that enable our clients to enhance their competitive advantage.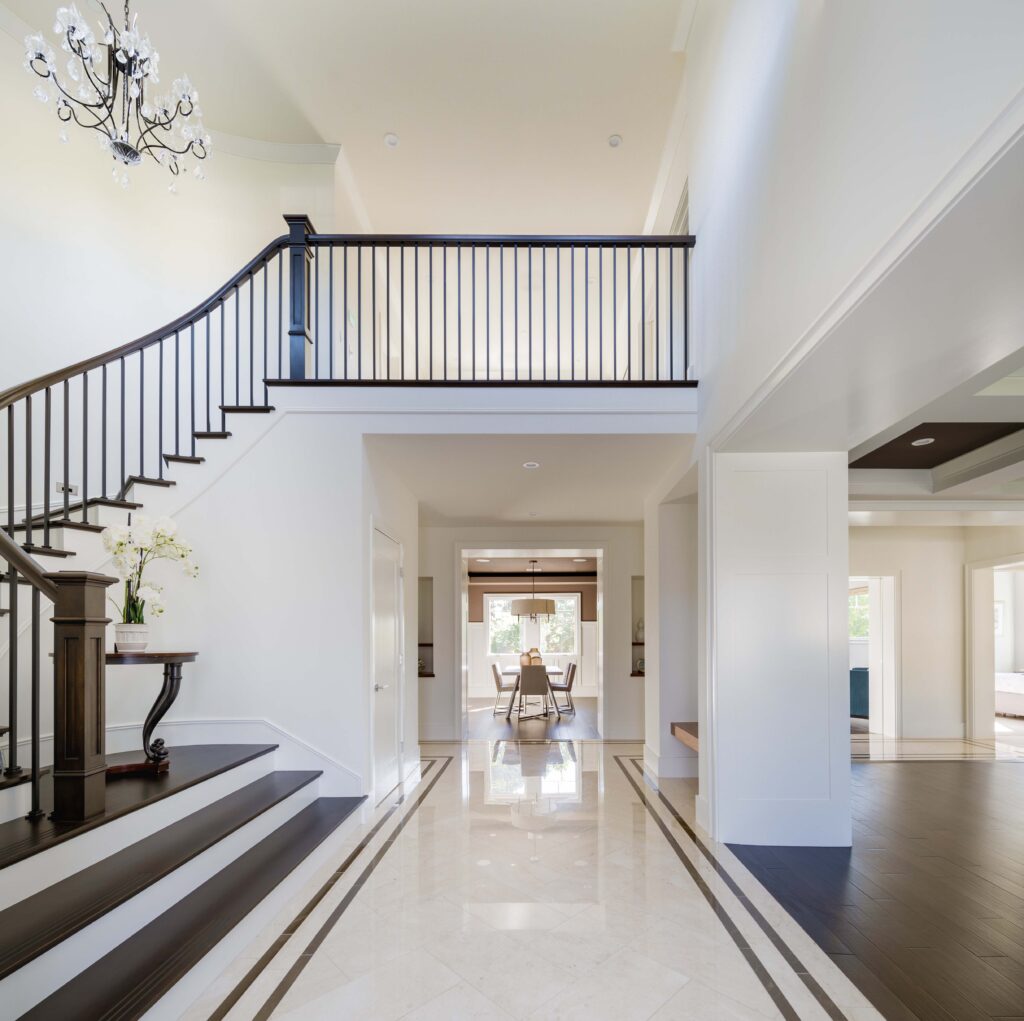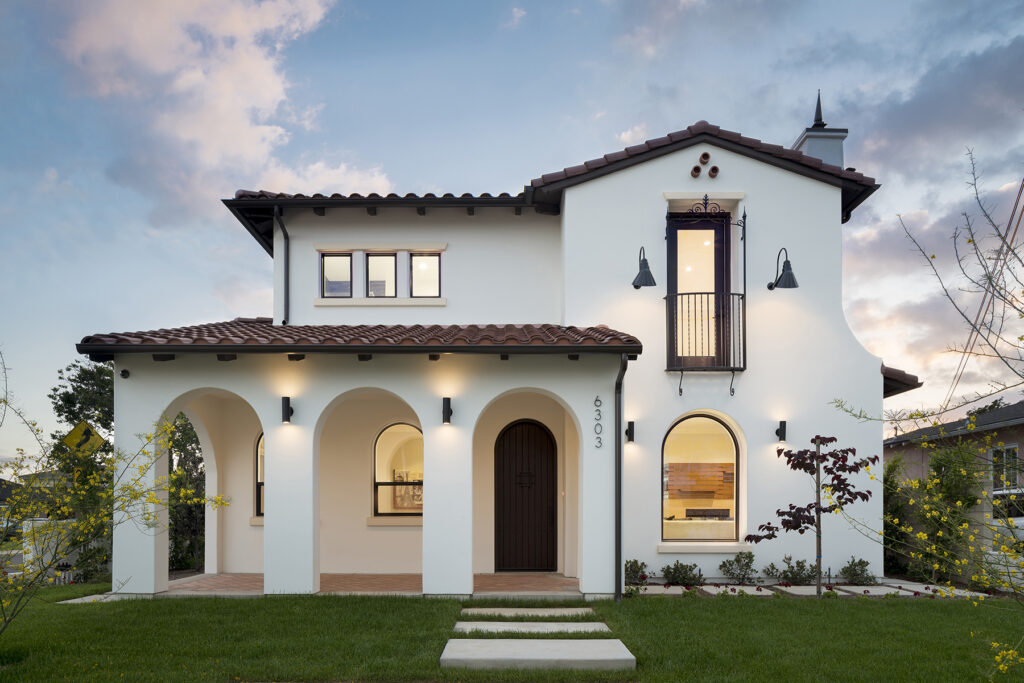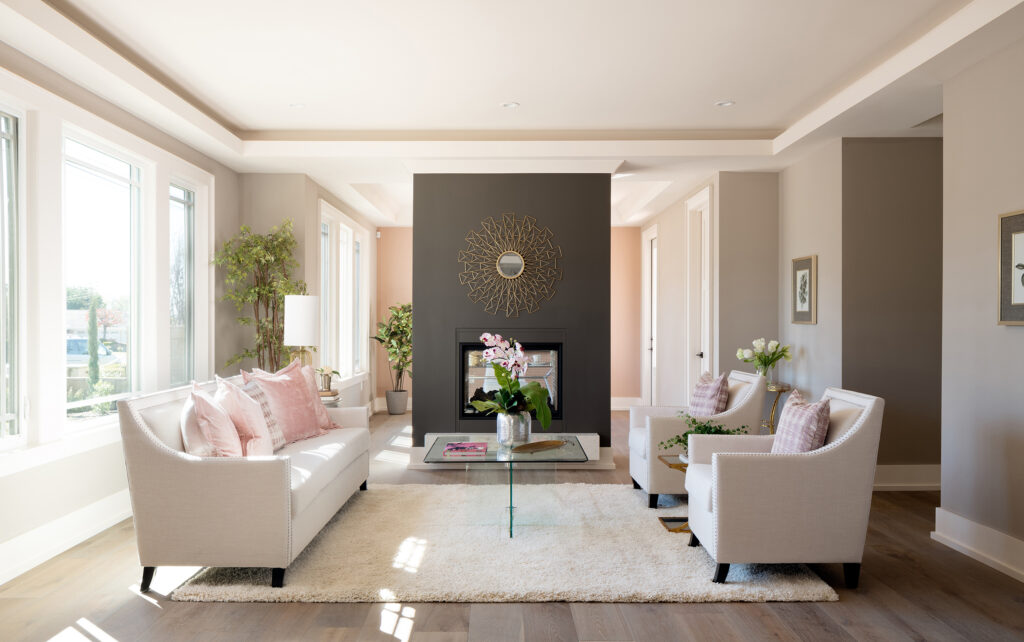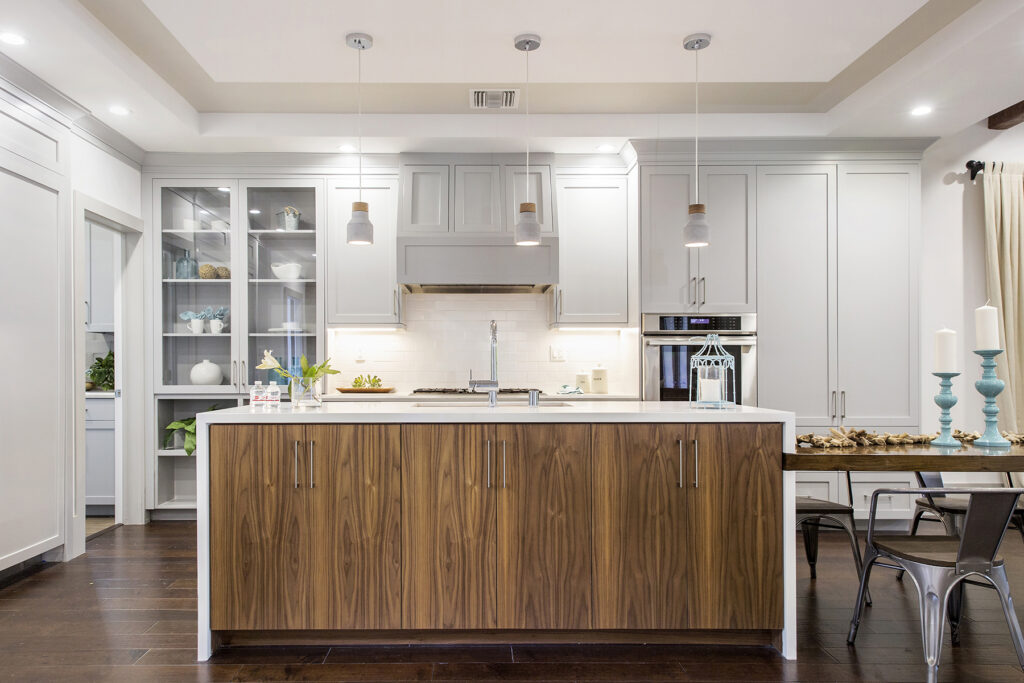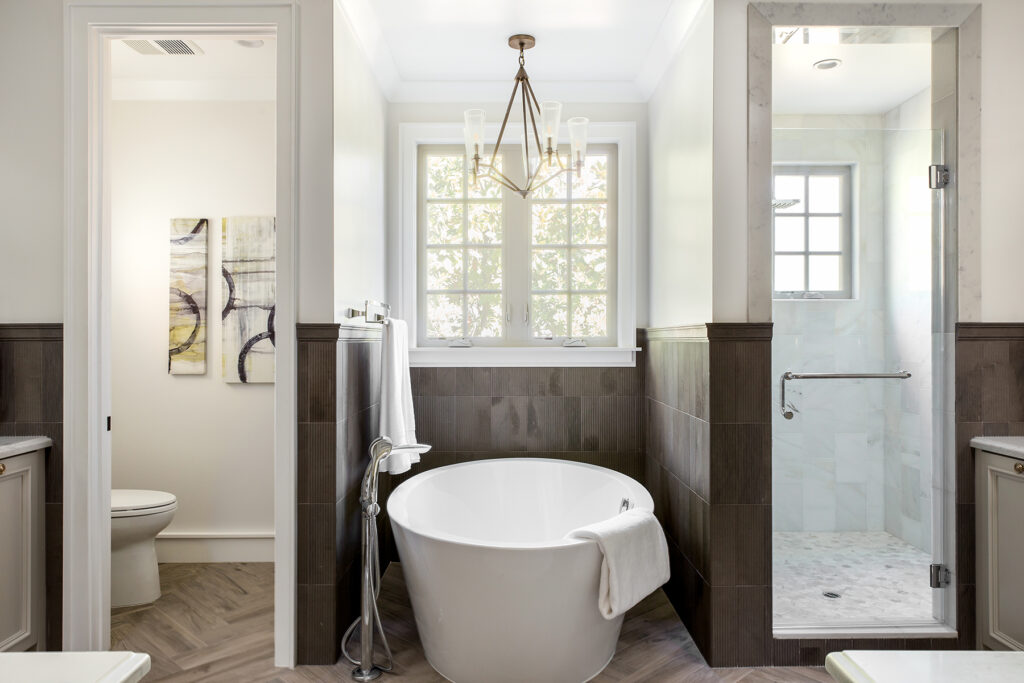 Architecturae Group Creates Unique Design and Construction According to Clients' Needs
As a leader in the design and construction of advanced technology facilities, our architectural solutions are a result of a collaborative process that empowers our multidisciplinary teams to share knowledge, leverage new technology and create innovative design solutions.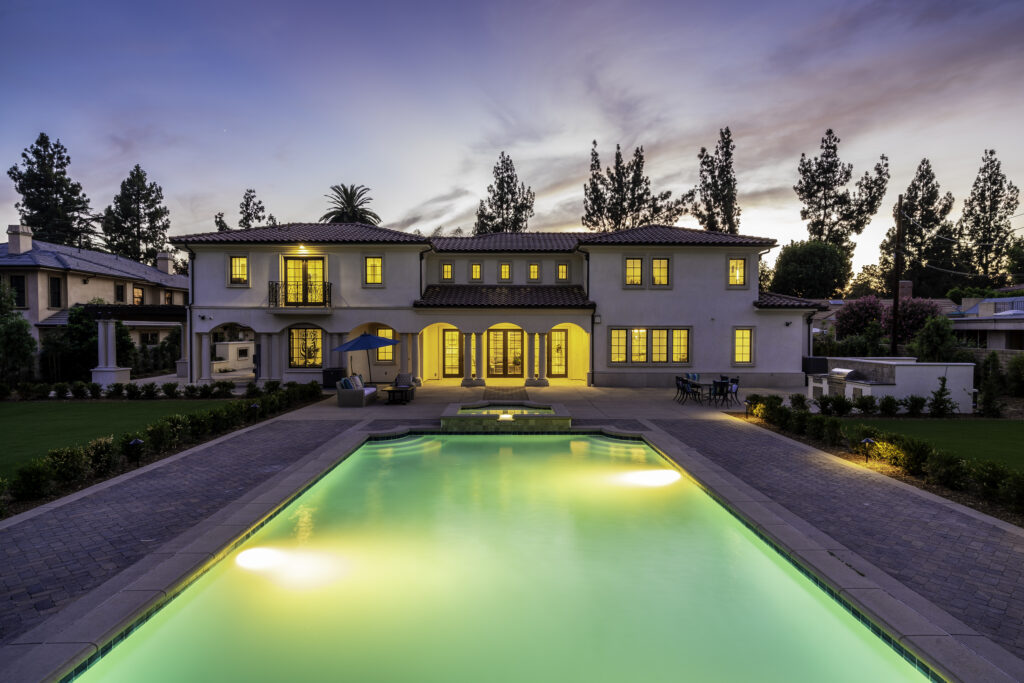 We're Ready to Bring the Most Complex Projects to Life
Architecturae Group has a deep commitment to both design excellence and facility integration. The optimum solution is one in which the architectural design is functionally integrated with the mechanical, electrical, plumbing and process components. Our design team will work closely with you and your team.
Working on Exclusive
Projects
Designing sustainable, high-performance buildings requires an integration of architectural and engineered systems into a balanced design of sustainability and cost-effectiveness. Architecturae Group merges these practices with the unique requirements and guidelines necessary for advanced technology facilities.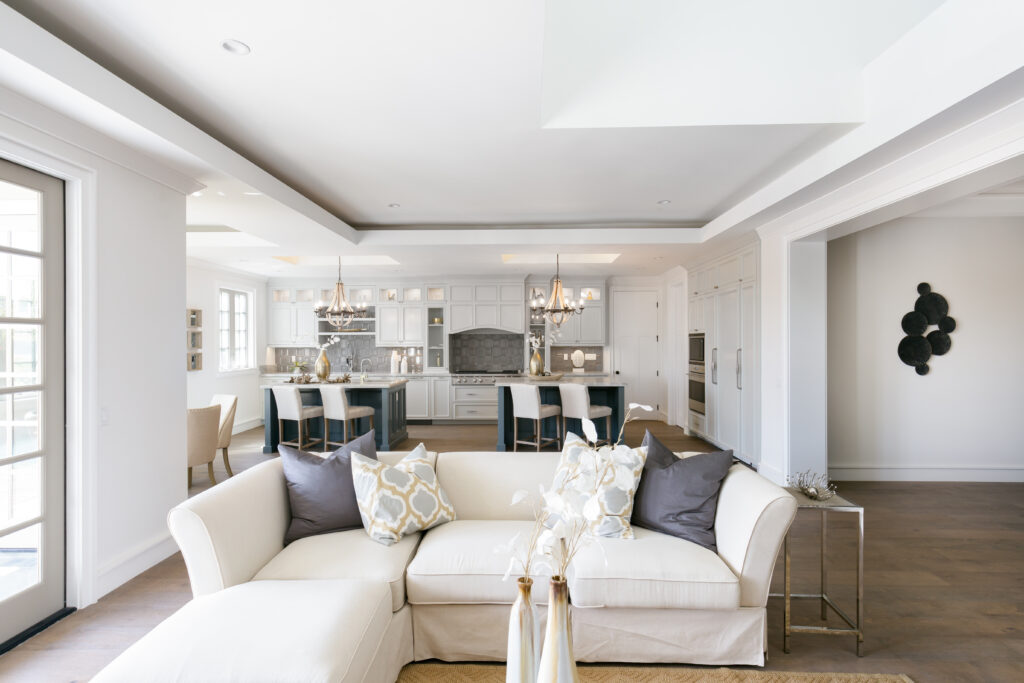 We believe spaces should reflect the quality, style and identity of the owners and occupants. We are known for responding to our client's needs. We take care to consider the context of place.
More than 90 percent of our projects serve repeat clients who complete more than 10 projects with us on average. Above all, Architecturae Group sustains long-term client relationships because of our dedication.
When construction expertise informs design decisions, and architectural experience guides construction management, Architecturae Group can quickly overcome challenges of building process.
Through our deep integration of teams, strategies and values, we uncover new ways to enhance project design and save money while delivering a far superior experience.
Architecturae Group leads the design and building industry in innovation by developing and advancing technology. That's because technology helps us increase the availability of information.
We remain focused on safely delivering the owner's vision and architectural design intent on time and within budget. Our success doing so has earned us sterling reputation for safety and quality.
Architecturae Group has more than 30 years of experience in the construction field and more than 25 of those years were devoted to the interior design industry.