We are Architecturae Group
We endeavor to place an Architecturae Group signature on all our projects by consistently meeting the requirements of the specifications and by delivering sustainable projects that value to the owner.
Architecturae Group — to Deliver a Better World!
Architecturae Group has more than 30 years of experience in the construction field and more than 25 of those years were devoted to the interior design industry.
The company today is passionate about design, art and integrated technology.
After many years of involving architects and designers, we can guarantee quality and speed for all types of projects.
Great Experiences Build Great Brands.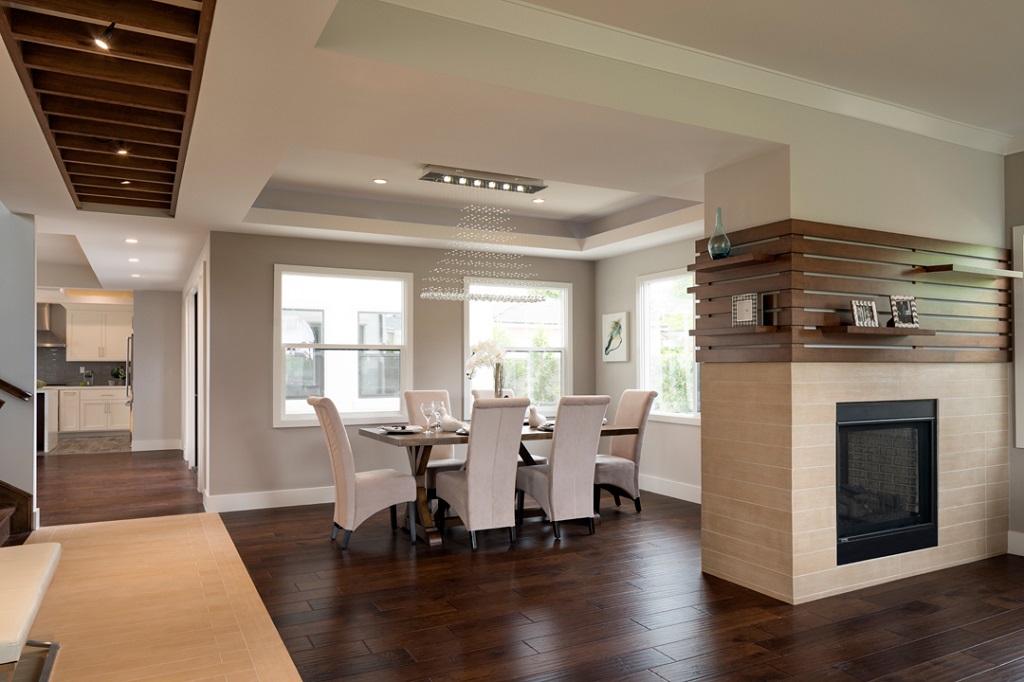 We work for years and have gained a reputation of credible and reliable company. We managed to expand our activity throughout North America and have some offices overseas. Architecturae Group has a long and interesting history.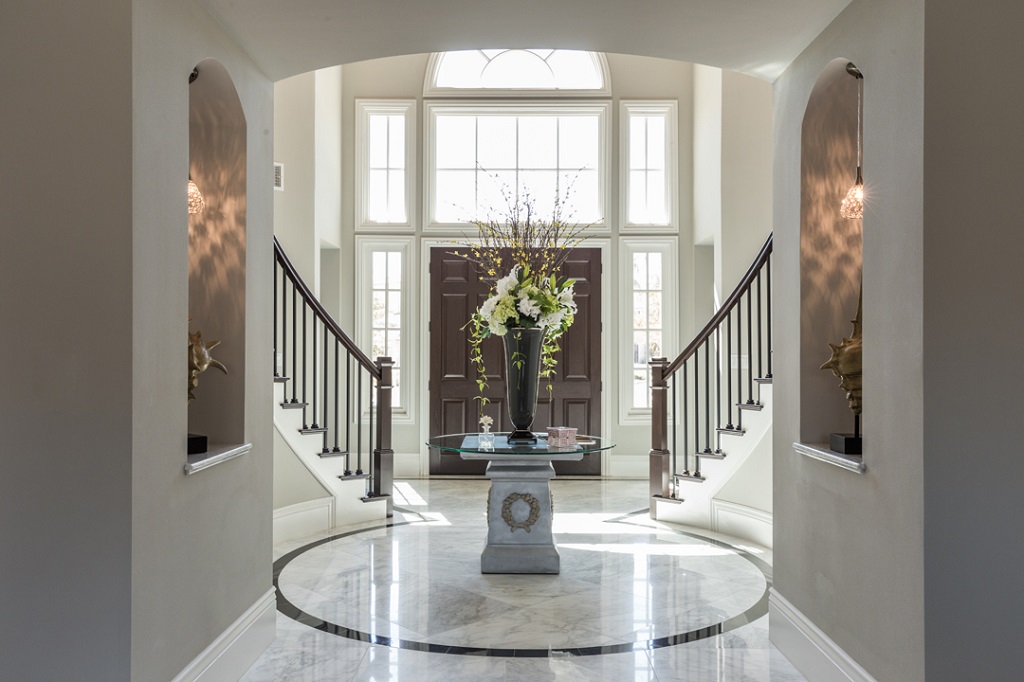 Architecturae Group offers home improvement services with automation system. A simple to use technology that lets you control your electronics from embedded touchscreens, your computer, your electronic tablet and even remotely from your smartphone.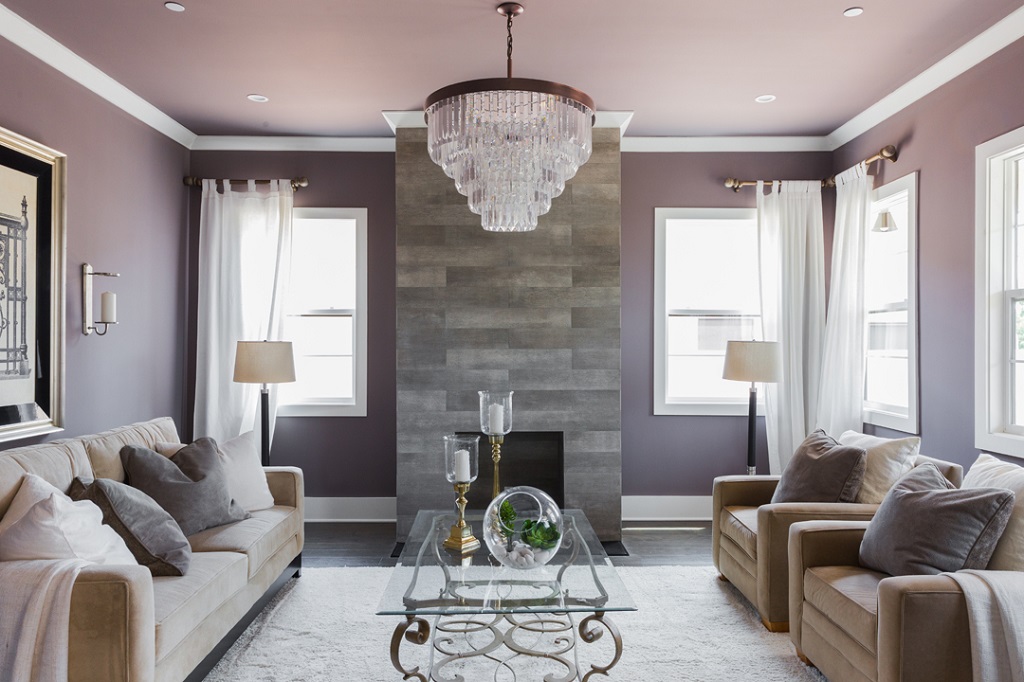 Our team consists of master renovators and interior and kitchen designers. We can offer integrated services for you residential and commercial projects and we manage the construction, plan development and interior design.
Leading company in Building and Civil Construction
Extensive Company Network
We are open to any cooperation with other companies! We can establish long-term and mutually beneficial relations and become reliable partners.